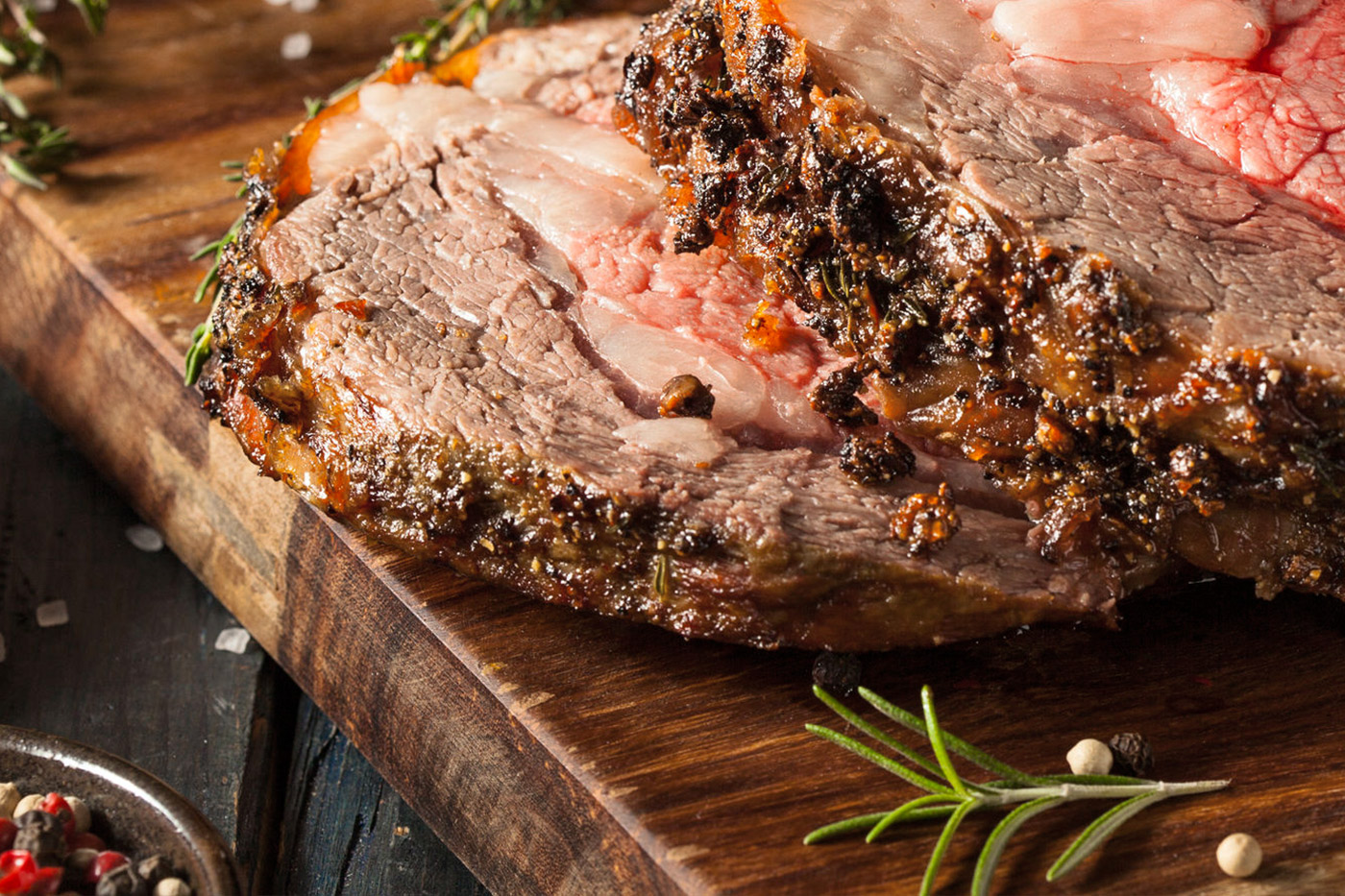 We are proud to announce that we now serve a Sunday roast at the Dog & Gun pub and restaurant. Much loved and a weekly staple for many nationwide, our roast dinners are a perfect excuse for families and friends to sit together for a good old natter about the week gone by! Emphasis for our roasts will be on quality, whilst remaining mindful of the need to offer delicious local food at great value.
"Enjoy some traditional food, sit together and natter about the week gone by"
From 26th November 2017 we will be offering tantilising roasts weekly on Sundays, from 1pm till 7pm. Choose from beef or pork, served with fresh seasonal vegetables, or the vegetarion option of Mushroom Wellington. Our usual bar menu will not be available to order during this time, apart from a few select dishes and deserts. Customers who wish to reserve a table, may do so by phoning the pub, but we still welcome walk ins on the day. For more news and details of our future plans, please check back soon and follow us on social media. Cheers from us and we look forward to welcoming you soon.