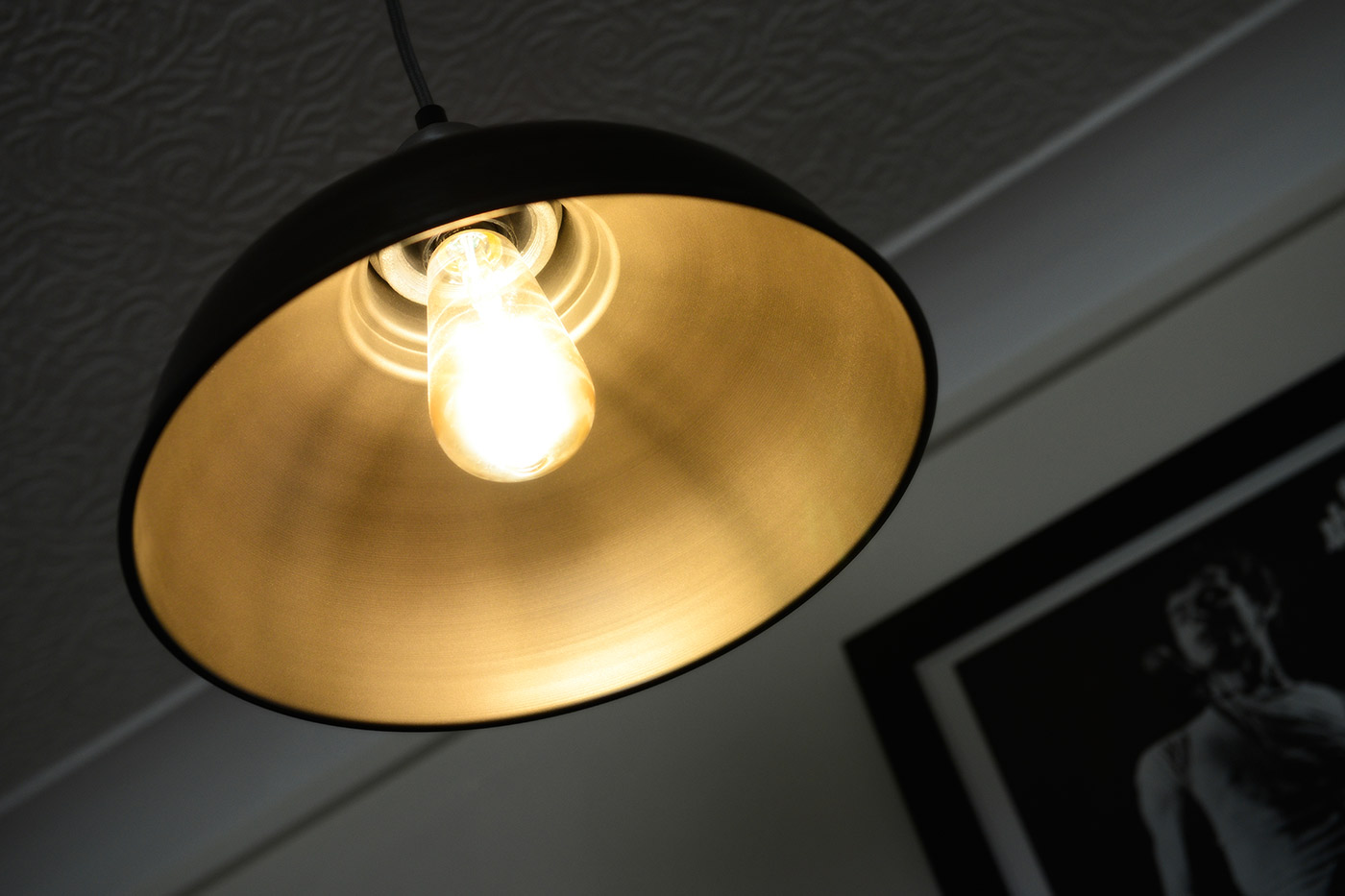 Join us on a Tuesday evening for the best pub quiz in the village. The entertainment highlight of the week for many, and one sure to get those dusty cogs grinding, our weekly quiz is a popular outing for many locals who compete to prove their level (or lack) of general knowledge and devour some half time snacks. Hosted by our very own top brewer and starting at 9pm every Tuesday, this is not a night to be missed.
"It's not about who you know, but what you know..."
Free to enter and full of banter, our quiz (and participating brain warriors) always offer a friendly welcome. Spread the word, pop on down and give yourself a challenge. You'll probably learn something. Everybody loves learning, right? Tasty snacks, prepared by our very own chef over the coals, are served during the interval. Food for thought, or thought for food? Either way, we'll make sure you're fed and watered for sharing your knowledge. Dishes we've tickled the tastebuds with over the last few weeks include chicken madras with chips, steak fajitas, chilli and rice, kerala chicken and pasta bake. We offer some great value drinks to quench your first too! We look forward to seeing you next week, good luck, and remember to like us on Facebook to receive weekly reminders.